June 04, 2018 Just two weeks after Meghan Markle married Prince Harry, the new Duchess of Sussex's ex-husband is also preparing to […]
June 04, 2018
Just two weeks after Meghan Markle married Prince Harry, the new Duchess of Sussex's ex-husband is also preparing to walk down the aisle again. 
Several publications cited a post on Engelson's private Instagram account on Friday which showed Engelson with Kurland, who was wearing her new engagement ring.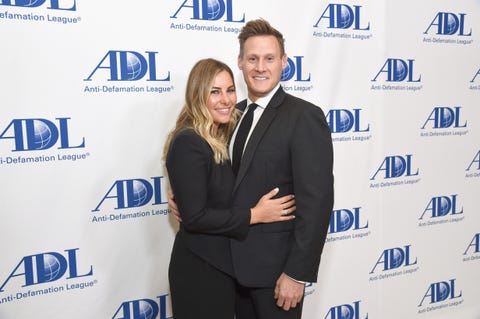 "Luckiest guy I know!" Engelson captioned the post. "Get ready to party."
The engagement post on Instagram went up a little less than two weeks after Markle and Harry wed at St George's Chapel in Windsor, England.
The Daily Mail reports that Engelson began dating Kurland, a dietician, in November 2017.
Engelson and Markle spent a total of nine years together. The couple started dating in 2004, before getting engaged in 2010. They married in 2011 in Ocho Rios, Jamaica, but separated in August 2013.