A healthy diet can prevent heart disease. Here are some of our top foods you should include in your heart […]
A healthy diet can prevent heart disease. Here are some of our top foods you should include in your heart healthy diet to help you protect your heart with every bite.
Black Beans
Mild, tender black beans are packed with heart-healthy nutrients. Folate, antioxidants, and magnesium can help lower blood pressure. Their fiber helps control both cholesterol and blood sugar levels. Add beans to boost soups and salads.
Garlic
Garlic contains a compound called allicin, which is believed to bring most of it's health benefits. Eating garlic regularly can help lower your cholesterol levels. However, reaching your daily requirement of garlic is not always feasible, so you can opt for a garlic supplement as a more effective means to lowering your cholesterol.
Salmon: Super Food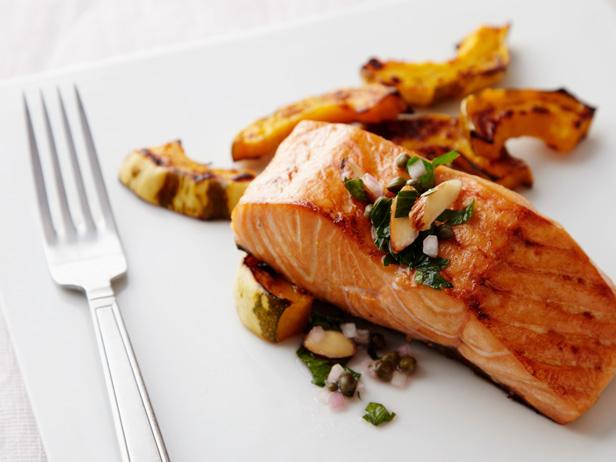 A top food for heart health, it's rich in omega-3s. Omega-3s are healthy fats that may lessen the risk of heart rhythm disorders and lower blood pressure. They may also lower triglycerides and curb inflammation. The American Heart Association recommends two servings of salmon or other oily fish a week.
Tuna for Omega-3s
Often cheaper than salmon, tuna also has omega-3s. Albacore (white tuna) has more omega-3s than other tuna varieties. Try grilling tuna steak with dill and lemon. Reel in these other sources of omega-3s, too: mackerel, herring, lake trout, sardines, and anchovies.
Olive Oil
This oil is a healthy fat made from smashed olives. It's rich in heart-healthy antioxidants. They may protect your blood vessels. When olive oil replaces saturated fat (like butter), it can help lower cholesterol levels. Try it on salads and cooked veggies, or with bread.
Walnuts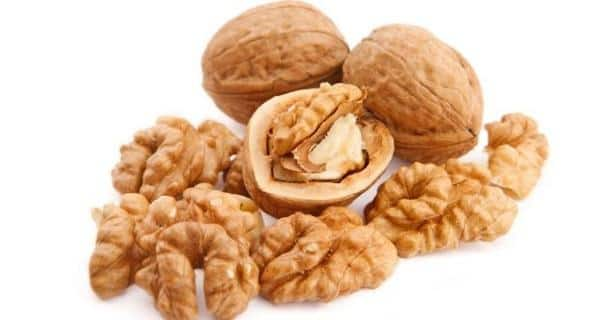 A small handful of walnuts a day may lower your cholesterol. It may also protect against inflammation in your heart's arteries. Walnuts are packed with omega-3s, healthy fats called monounsaturated fats, plant sterols, and fiber. The benefits come when walnuts replace bad fats, like those in chips and cookies.
Oranges
Sweet and juicy, oranges have the cholesterol-fighting fiber pectin. They also have potassium, which helps control blood pressure. In one study, 2 cups of OJ a day boosted blood vessel health. It also lowered blood pressure in men.
Cherries
Sweet cherries, sour cherries, dried cherries, and cherry juice — they're all good. All are packed with an antioxidants called anthocyanins. They're believed to help protect blood vessels.
Blueberries
Blueberries are simply brilliant when it comes to nutrition. They've got anthocyanins, those blood vessel-helping antioxidants. Those antioxidants give the berries their dark blue color. Blueberries also have fiber and more than a handful of other great nutrients. Add fresh or dried blueberries to cereal, pancakes, or yogurt.
Dark Chocolate
The antioxidants found in dark chocolate – particularly procyanindins – help reduce the amount of cholesterol your body absorbs. This makes dark chocolate the perfect, guilt-free treat. But make sure it's at least 70% cocoa and keep your portions small – this is not an excuse to binge!