Sep. 20, 2018 While it's been a while since one of the greatest basketball players hit the headlines, the Chicago […]
Sep. 20, 2018
While it's been a while since one of the greatest basketball players hit the headlines, the Chicago Bulls superstar, Michael Jordan, made the news after donating $2 million to the victims of hurricane Florence which recently struck North Carolina, leading to mass property damage and evacuations.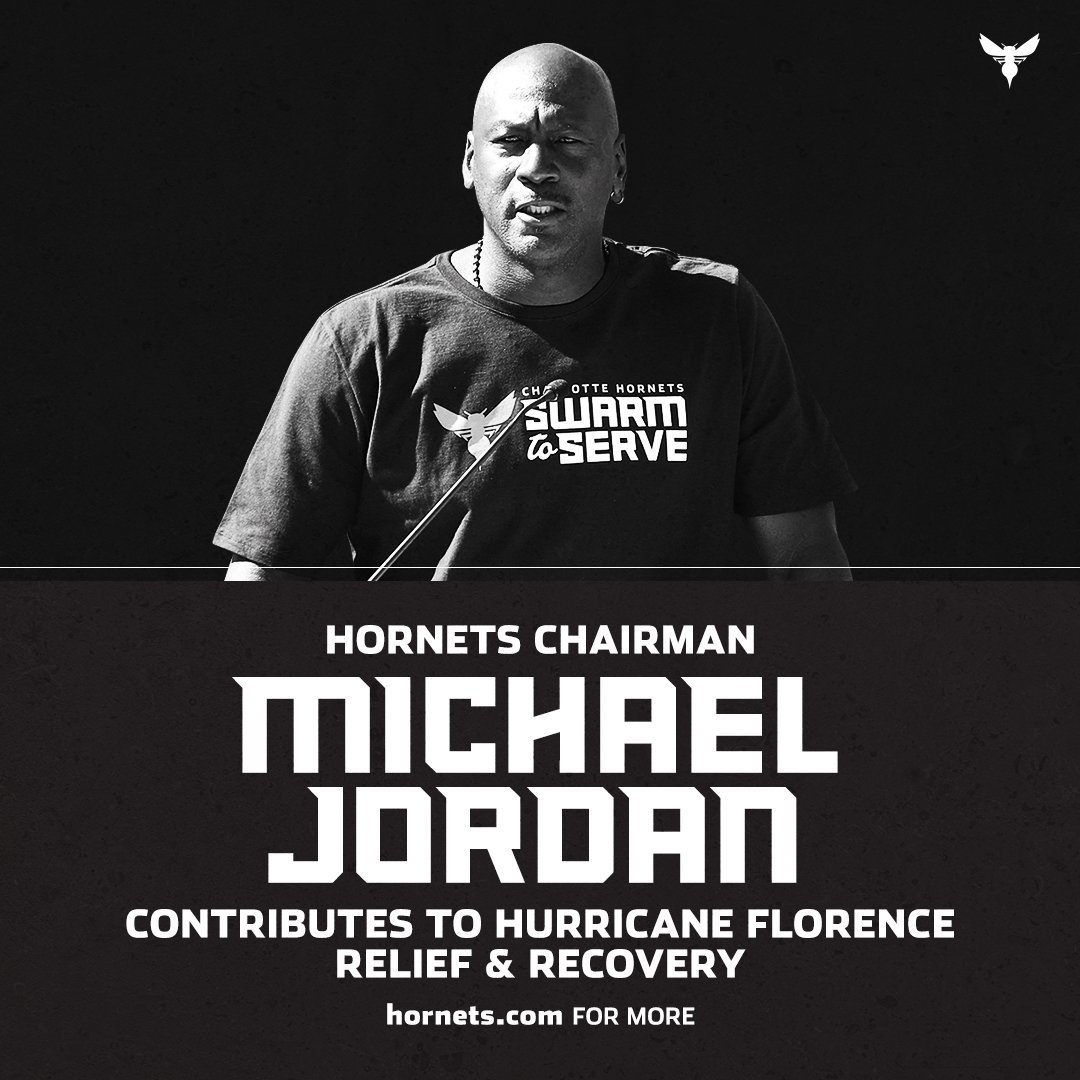 The basketball star has been enjoying his peaceful life as the Charlotte Hornets owner. His NBA team is based in hurricane-struck North Carolina.
Soon after the natural disaster occurred, Jordan decided to donate $2 million to its victims. One half of the funding is headed at the American Red Cross while the other half will be received by the fund called Foundation For The Carolinas' Hurricane Florence Response.
According to the fund's website, "donations to the Hurricane Florence Response Fund will be directed to nonprofits in North and South Carolina providing relief to victims of the storm."
"People need to understand this will not be a week-long process. This is going to have a huge disruption on people's lives – not for 10 days, but for years," Jordan said.
Jordan is hoping that his contribution will move others to donate.
Besides Michael's generous donation, the Charlotte Hornets came up with "Carolina Strong" T-shirts which they are proudly wearing as well as selling to raise more money for the storm's victims.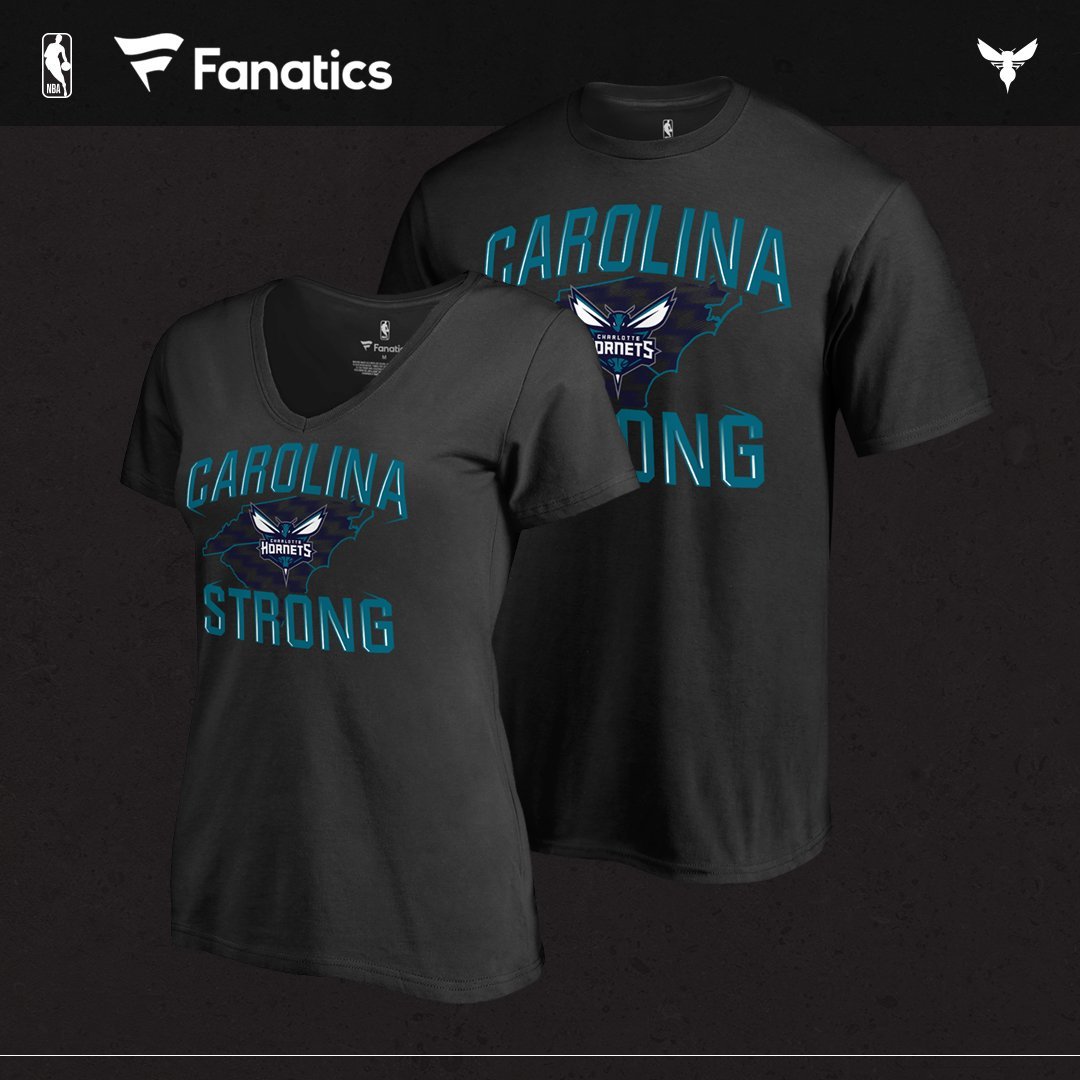 "I hope people understand the importance of this and direct their attention to making things better," Jordan said. "It's going to take a lot of performance all over the Carolinas."