Throughout the craziness, the Kurokis always hoped that their hard work would pay off, and they would be able to relax in retirement.
Tragically, in an unexpected turn of events, Mrs. Kuroki's diabetes caused her to lose her eyesight, and from that moment on everything changed.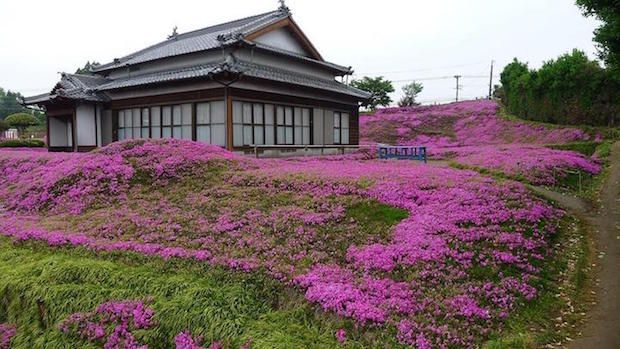 According to
My Modern Met
, Mrs. Kuroki was left heartbroken, and she began to isolate herself from the world around her.