Car modifications and customizations have been popular for as long as people have had their cars. After all, many car […]
Car modifications and customizations have been popular for as long as people have had their cars. After all, many car enthusiasts out there feel the need to make their little pet car stand out on the road and make it different and unique.
When it comes to people's creativity, there are no limits. And while some of those ideas are pretty impressive and great-looking, there are also those that make us wonder what the owners of the vehicle were thinking when they came up with those weird concepts.
10. Hellraiser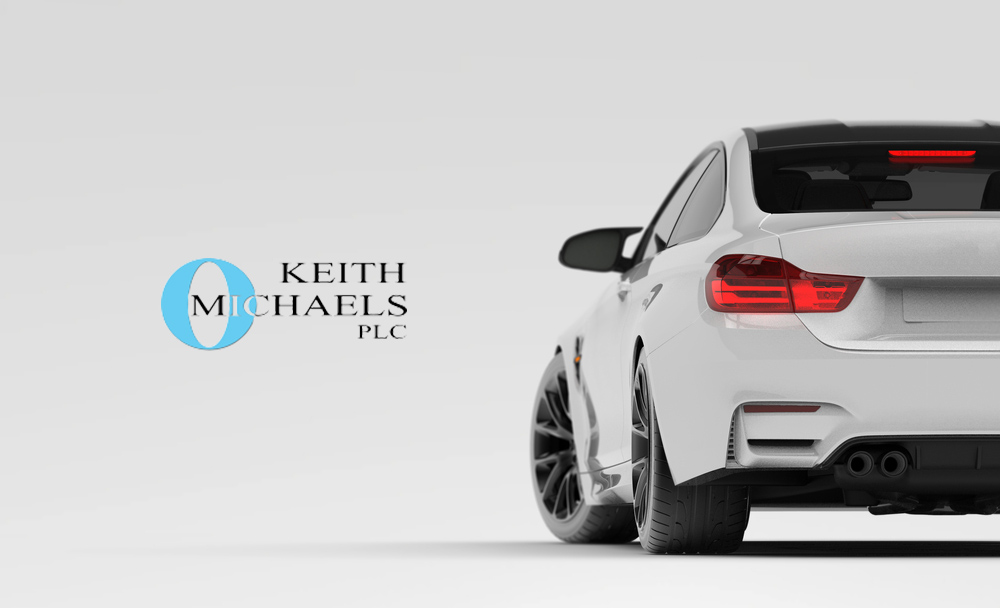 Raising suspension is useful if you're offroading and need the extra clearance. It's also useful if you need to see over the traffic, or if you want to show off how bad your modification is.
9. The Shining
Source: Keith Michaels Car Insurance
Bring out your Bacofoil, too! If your car requires other people to wear sunglasses to look at it, you've done something very wrong…
8. The Neon Demon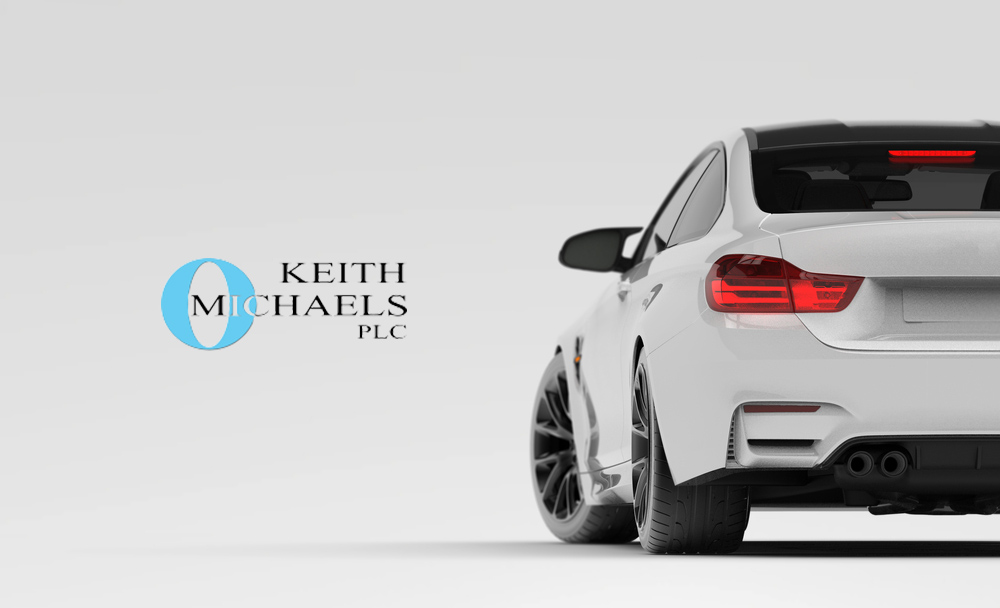 Don't be tempted by the lights you see in the dark… they might lead you to a Punto!
7. Psycho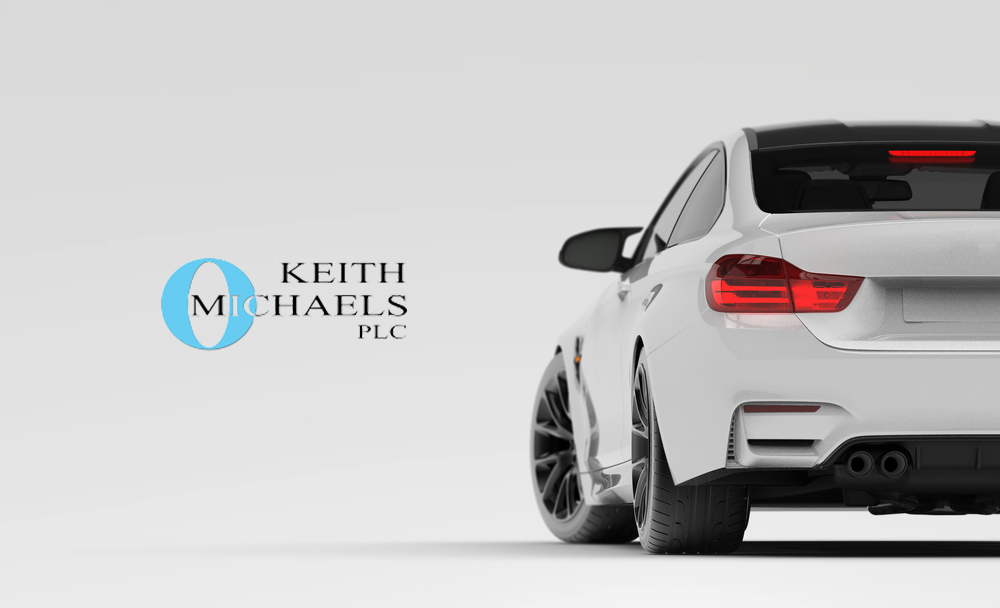 Source: Instagram
You own't only find this in modded cars. Sometimes regular cars have something horrible lurking within them. Occasionally, you see a perfectly good car with nice lines and a great look and then open the door to find a horror show!
Cheap plastic dash, maybe a shag carpet interior roof lining? Fuzzy steering wheel anyone? Or maybe this delightful children's play mat?
6. What Lies Beneath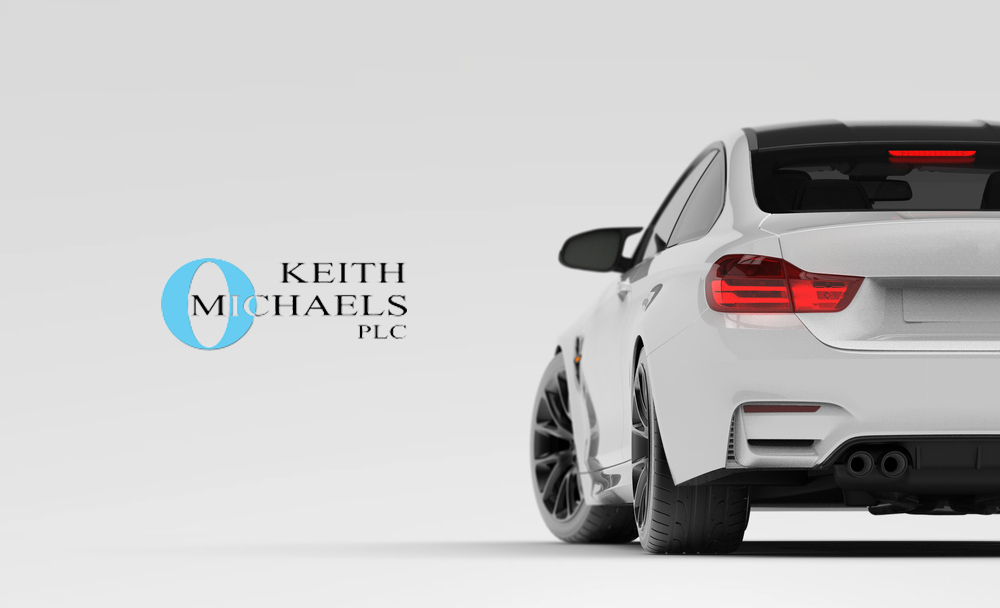 If it isn't the look that ruins your day, it's the sound! You always find these dodgy exhausts on the most undeserving of cars, causing a racket that only the owner and their mates think sounds fantastic.
5. WELL, HELLO THERE, KITTY
If you thought this was just a magnified picture of a toy car designed for kids between the age of 6 and 12, we're sorry to tell you that you were completely wrong. This is an actual picture of an actual car, and the only thing we know for sure about the owner is that he or she's probably one of the biggest Hello Kitty fans on the entire planet.
4. LIAM NISSAN
Even the biggest Liam Neeson fans would probably agree with us that this car enthusiast (and Liam Neeson enthusiast) has taken things a bit too far here. However, one must appreciate the pun here and agree that transforming your Nissan into a Liam Nissan is actually pretty hilarious. So, how do you transform a Nissan car into Liam Nissan? Well, according to whoever the creator of this bizarre vehicle is, all you have to do is cover your car in Liam Neeson's pictures and then just take it for a spin on the nearest road.
3. A BUGATTI WANNABE
Every car enthusiast in the world can probably understand why a person would like to own a Bugatti. After all, being crowned the fastest car in the world, the Bugatti is sort of a superhero in the car world. However, trying to turn your own old car into a Bugatti is something that's bound to go wrong no matter how good a job you do. By looking at this pic, it's hard to tell whether this is a Subaru BRZ or a Scion FRS, but we for sure know it's not a Bugatti, no matter how hard the owner had tried to make it look that way.
2. THE BROOM VROOM
Out of all the crazy car modifications we've seen so far, one must admit that this one is definitely among the funniest ones. Somebody obviously got tired of cleaning the snow off of his or her car, so the owner came up with this cute little patent that was supposed to help with that. And while this is actually kind of a smart idea when you think about it (assuming it actually serves its purpose), there's no denying that this looks completely ridiculous. In fact, it looks like one of those pictures people would end up sharing on social media forever, as this is definitely not something you get to see every day. But kudos to whoever came up with this Broom Vroom idea, and let's just hope that now that the summer is approaching, he or she's taken the brooms down.
1. THE SMART TANK
What do you do when you own one of the smallest cars in the world yet you want it to look big and powerful? Well, you turn it into a tank. Or better yet, you don't—because it might end up looking pretty awkward. And while many people seem to like the camouflage pattern and often paint their cars like that, this car enthusiast has decided to take things one step further and to turn his tiny Smart into a Smart Tank. And the result? Well, for starters, the car looks much more like a children's toy than like a real car, and that's not really a look many people would go for.