Around 54 million households in America have at least one dog, making dogs the most popular pet in the country. […]
Around 54 million households in America have at least one dog, making dogs the most popular pet in the country.
While dogs are popular everywhere, certain parts of the country seem to attract more dog-lovers than other places.
Here are the 10 dog-friendliest cities in the United States of America.
Portland, Oregon
Your pooch will have plenty of room to play and run around in this city. Portland, Oregon, has 35 off-leash dog parks. And if you need to stay in a hotel while you're in Portland, you don't have to find someone to take care of your dog. There are 194 pet-friendly hotels. Are you looking for a fellow dog lover to share your time with? Portland's got you covered with a social network called PDXDog.com.
Long Beach, California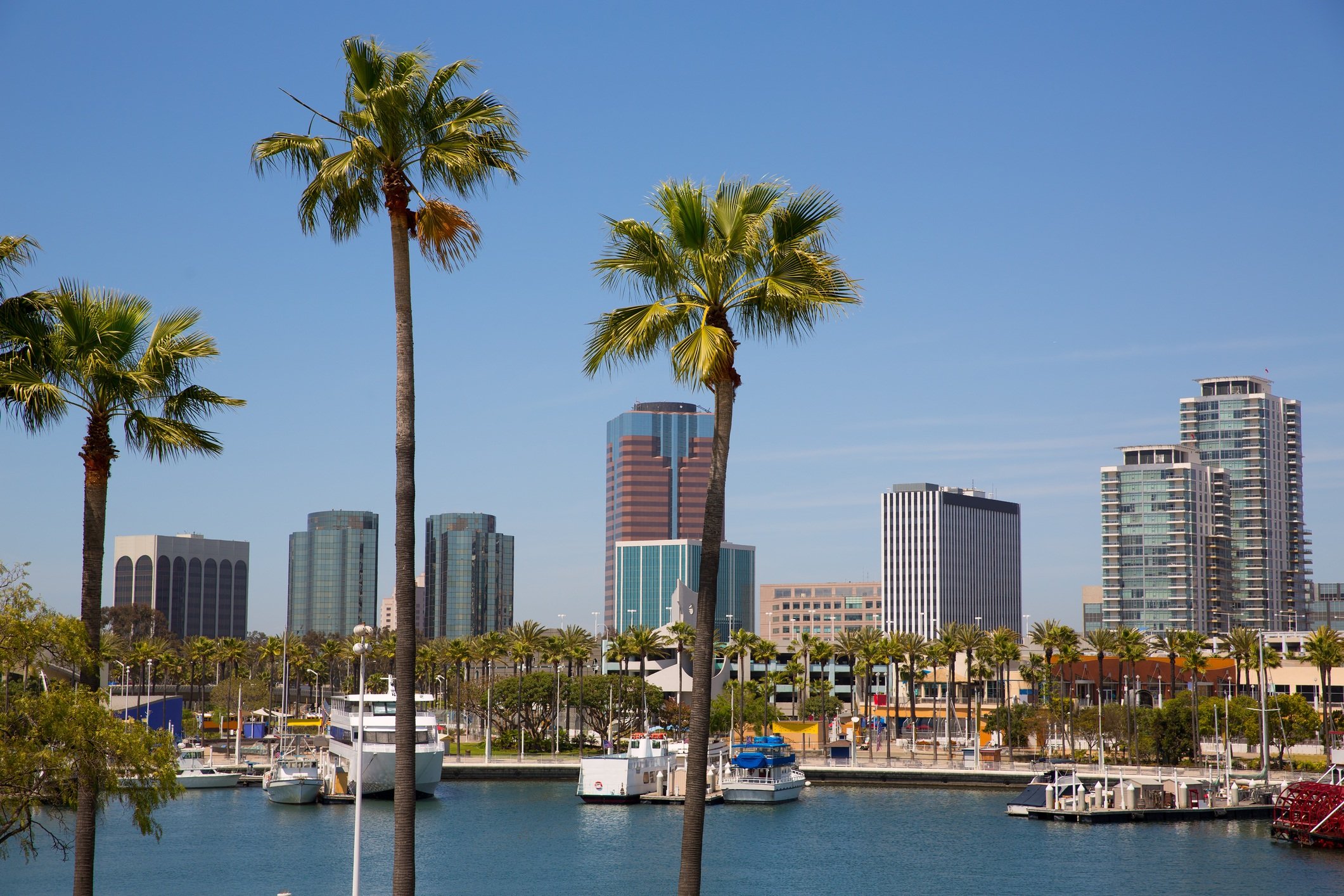 Sunny Long Beach, California, is a great city for you and your furry friend. Long Beach scored high points, ranking 11 out of 100 (1 is most pet friendly) in a recent WalletHub study when it came to city's outdoor pet friendliness. Furthermore, if you want to grab a bite to eat, you can bring your dog with you to one of the 39 dog-friendly restaurants in Long Beach.
Austin, Texas
Even dogs who don't love live music and delicious Tex-Mex will feel at home in the Texas capital. There are 11 dog parks in town, plenty of water to play in, and no shortage of activities to share with your dog. Austin offers a variety of pet boutiques, health food stores for Fido, and more than 35 pet photographers. Wow. But the best part is Austin is home to Kramer the Austin Famous Rock Dog (he fishes for rocks in local lakes and streams).
Chicago, Illinois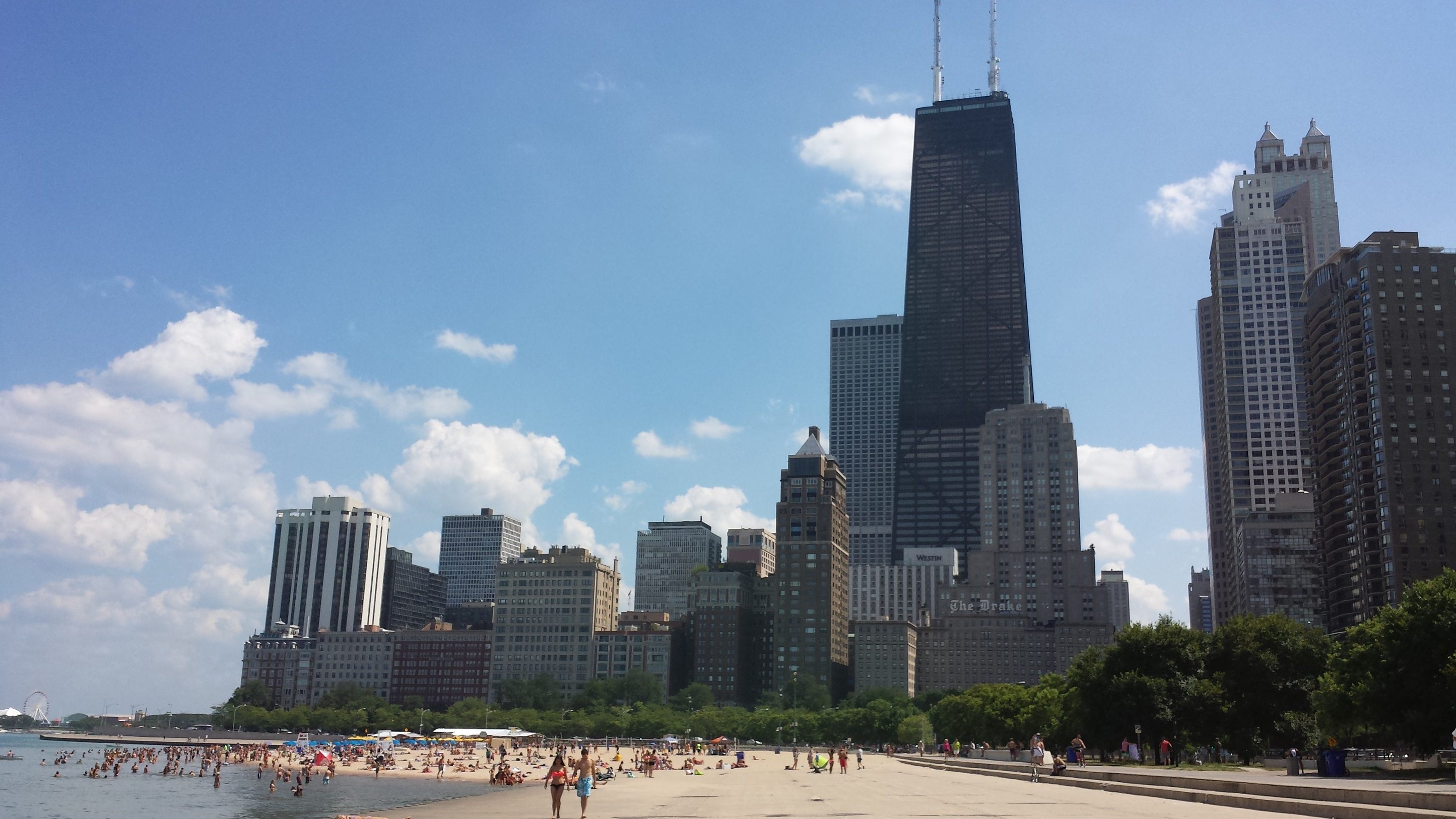 Chicago's Montrose Dog Beach is a great place for pups to play in the waters of Lake Michigan, and the Chicago White Sox baseball team holds a Dog Day every year for dogs to join their owners for the great American pastime. There are tons of scenic walking paths along the lake and through Chicago's neighborhoods, including The 606, a new elevated path just for walkers and bikers.
Colorado Springs, Colorado
If a dog loses its paws to frostbite in Colorado Springs it gets four new prosthetic paws and the name Naki'o the Bionic Dog because the city is home to an awesome veterinarian assistant named Christie Pace
Boston, Massachusetts
Boston is a fun town for pups and owners, as many local bars offer "Yappy Hours" where patrons can bring their dogs along while they grab a pint. Dogs are also allowed to ride the first subway built in America during off-peak hours, as well as dog-friendly cruises of Boston Harbor, so it's a perfect place for pups on the go. There are plenty of dog-friendly neighborhoods and apartments, too, so you can rest assured that your neighbors probably share your affinity for canines.
Miami, Florida
For dogs with the right look, Miami is the perfect city to strut their stuff. However, if your pooch is a droopy, insecure Basset Hound with body issues then strolling a beach teeming with glamorous Chihuahuas and muscle-bound Bull Mastiffs is cause for pause. Regardless, great weather and plenty of sandy beaches mean recreation opportunities abound for dogs who like to romp on the beach, and dining with dogs is easy thanks to seemingly limitless patio space at city restaurants. The downside is that exotic birds like parrots are welcome as well, and everyone knows dogs love to chase noisy birds, even if they're tethered to an attention-craving eccentric.
Tucson, Arizona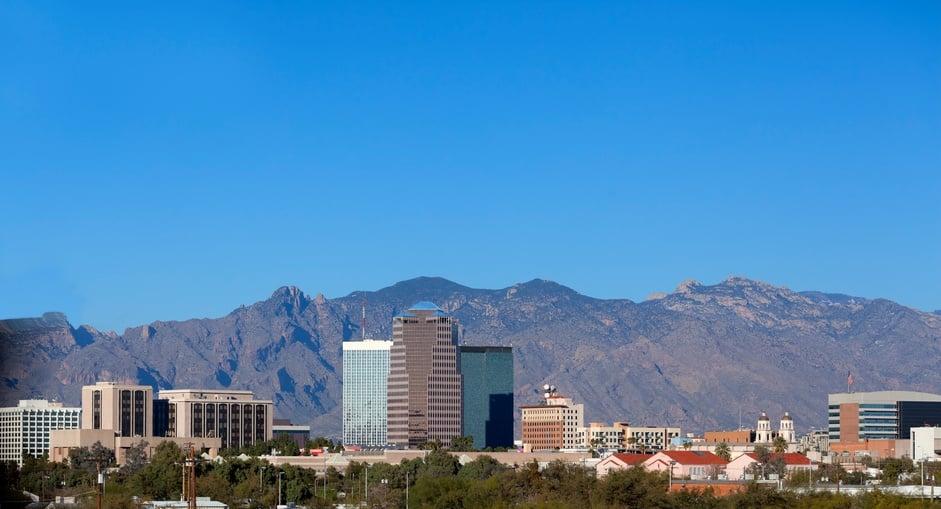 Tucson, Arizona, has 150 dog-friendly restaurants and 143 pet-friendly hotels. There are also two dog-friendly shopping centers in this city. WalletHub ranked Tucson 16th (out of 100) for overall pet friendliness. The city also ranked 16th when it came to its budget friendliness for pet ownership.
Albuquerque, New Mexico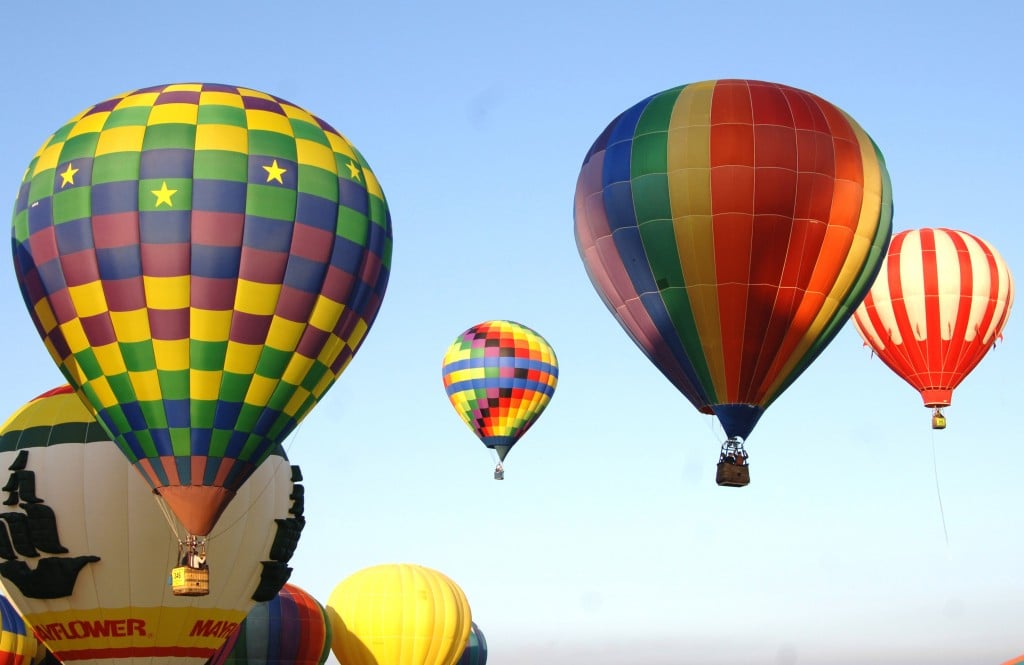 Albuquerque, New Mexico, has 57 dog-friendly restaurants and 135 pet-friendly hotels. Some activities you can enjoy with your furry best friend are a trolley ride and ghost tour. WalletHub ranked Albuquerque No. 23 (out of 100) for overall pet friendliness. The city ranked No. 13 when it came to outdoor pet friendliness.
Tampa, Florida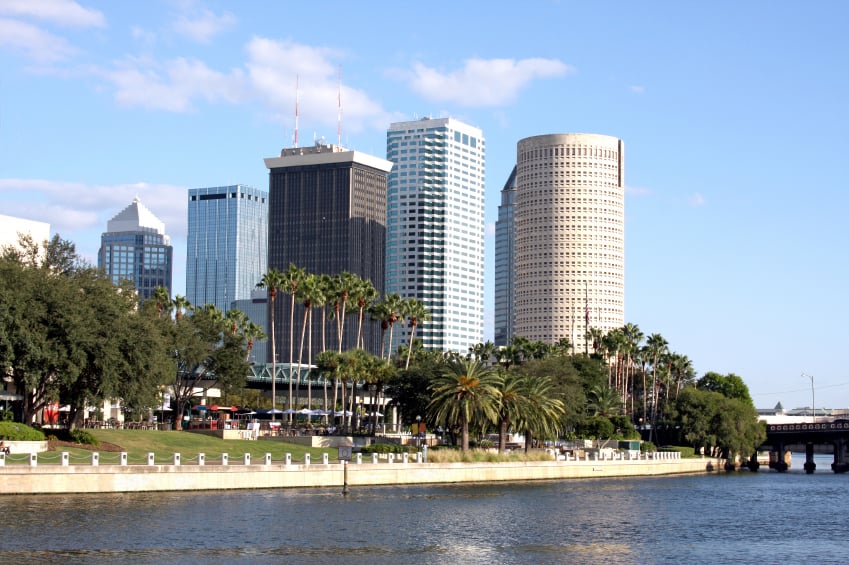 Tampa, Florida, offers 112 dog-friendly restaurants and 78 pet-friendly hotels. One of the main attractions in this city is the Tampa Bay Pet Expo, which is an event for pet owners featuring live entertainment, book readings, and free services, such as nail trims. WalletHub ranked Tampa third for overall pet friendliness. The city also scored high marks (ninth out of a possible 100) when it came to the overall health of pets.